Nickolas Lynn Taylor
Wynne, AR, 1982 - 2019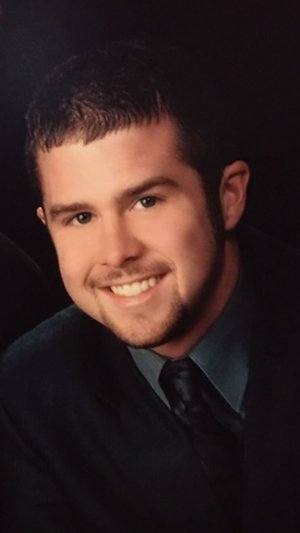 Nickolas Lynn Taylor of Wynne, Arkansas died on Monday, May 20, 2019 at his home in Wynne, he was 37. Nickolas was born in Wynne, Arkansas on March 24, 1982 to Joey Lynn and Debra Damron Taylor. Nickolas loved his family and spending time with his sweet daughter, Annabelle Lynn. He enjoyed mission trips and farming the family farm. He was a member of Wynne Baptist Church.
Nickolas is survived by his daughter, Annabelle Lynn Taylor of Moro, parents, Joey and Debra Taylor of Wynne, brother, Jerrad Taylor and wife Lindsey of Wynne, nephew, Harrison Taylor and niece, Lockelyn Taylor.
Visitation will be held on Wednesday, May 22, 2019 from 5 to 7 p.m. at Kernodle Funeral Home. Funeral services will be held on Thursday, May 23, 2019 at Kernodle Funeral Home at 11 a.m. with burial in Crosslawn Cemetery. Memorials may be made to Wynne Baptist Church, 1200 Bridges Ave. E, Wynne, Ark. 72396, The Bridge, P.O. Box 68, Wynne, Arkansas 72396 or the charity of the your choice.
Published May 22, 2019