C.G. (Glen) Beattie
Conway, AR, 1928 - 2019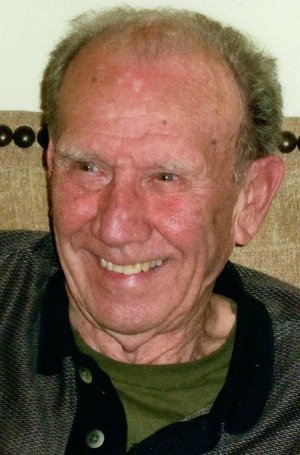 C. G. (Glen) Beattie, 91, of Conway, Ark., went to be with the Lord Friday, September 27, 2019. He was born May 11, 1928 in Cold Lake, Alberta, Canada to George and Ester Beattie. Glen was preceded in death by his brother, sisters and his parents.
Glen was a "people person". He got along with everyone. This trait and eagerness to learn was recognized early in his business career. He was transferred and moved to numerous locations in Canada, the U.S. and Brazil. Glen's last move and business "turn-around" before retiring was in El Dorado, Ark., in 1984. He had been a Regional Manager for another Arkansas business in Magnolia, Ark. Apparently, Arkansas grew on him and after retirement, moved to Conway, Ark., his final longest residency.
Left to cherish his memory is his wife of 37 years, Joanne Beattie; children, Glenda (Ben) Mentz, Norman (Louise) Beattie and Bruce (Linda) Beattie, several grandchildren and numerous great-grandchildren.
Services will be private. In lieu of flowers, Glen's soft spot was to alleviate children's suffering and supported both St Jude and AR Children's Hospital.
Published October 6, 2019