Willie Gene Tallant
Broken Arrow, OK, 1948 - 2020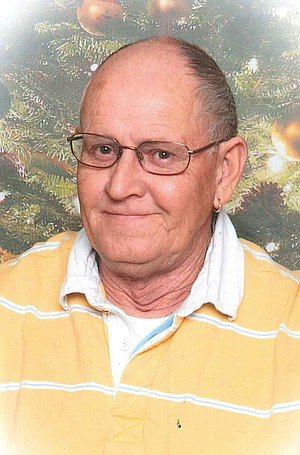 Willie Gene Tallant was born November 26, 1948 to William (Willie) and Virginia (Ginny) Tallant, of Bentonville, Ark.
He is survived by his wife Beth, of the home, Broken Arrow, Okla.; two sons, William Tallant and family, of Toronto, Canada, and Gary Tallant and wife Pepper, of Broken Arrow; two daughters, Jeanie Blackley, of Reno, Nev., and Sherry Dobbs, of Lakewood, Colo.; one sister, Maxine Roughton, of Centerton, Ark.; 10 grandchildren; four great-grandchildren, with one more on the way; numerous nephews and nieces.
He is preceded in death by five sisters, two nephews, and two nieces.
No services are currently planned.
Published November 22, 2020