Eddie Funereal Hill Sr.
Brinkley, AR, 1944 - 2020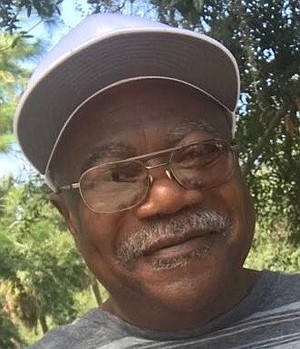 Eddie Hill Sr., 75, of Brinkley, passed away on Sunday morning, November 22, at Mercy Hospital in Fort Smith. Two sons, two daughters, nine grandchildren and a host of other relatives and friends survive him. Graveside services will be held on Tuesday, November 24, at 12 p.m., at Garrett Grove Cemetery, Lee 907 Road, in Moro by Branscumb Funeral Home of Brinkley, (870) 734-2772. email: bransscumbfuneralhome1928@yahoo.com & Facebook: Branscumb Funeral Home.
Published November 24, 2020