Allan Ward
Woodland, CA, 1935 - 2021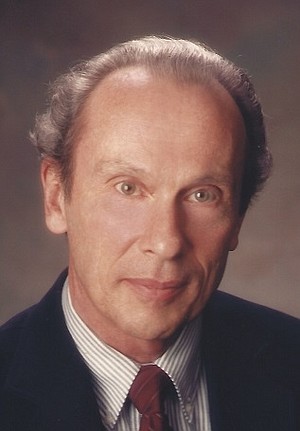 Dr. Allan Ward, age 86, passed away Wednesday, March 31, 2021, in Davis, Cal., but lived most of his life in Little Rock. He was the son of Ervin and Edna (Edwards) Ward.
Allan received his bachelor's degree from Denison University, master's degree from the University of Arizona, and Ph.D. from Ohio State University.
After receiving his Ph.D., Allan moved to the South to help in the civil rights movement. He worked at Lane College, Philander Smith College, Lions World Services for the Blind, and for many years until retirement as a professor of Speech Communication at UALR.
His many adventures included acting in plays in college, travelling the world and giving speeches at international communication conferences, starting a Rhubarb Club, and self-publishing several books.
He loved Little Rock, volunteering for many organizations and attending many local events; University Park North, where he and his wife raised a family; and his UALR colleagues and students.
In addition to his parents, Allan is preceded in death by wife, Helena Ward (Somerhalder); daughter, Divina Ward; brother, Howard Ward; and brother and sister by friendship, Albert and Fayne Porter.
He is survived by son, Allan (Kirstin) Ward II; grandchildren, Logan and Anna Ward; niece by friendship, Portia Lyle (Porter) and her children, Cameron and Jordan Mittleman; and nephew by friendship, Albert Porter II.
No services are planned. Allan was buried at Pinecrest Memorial Park in Alexander, Ark. In lieu of flowers and cards, the family requests donations be made to the UALR scholarship in his name, Treatment Homes, Volunteers in Public Schools, or Meals on Wheels.
Published April 15, 2021