Leah Caradine
Benton, AR, 1936 - 2022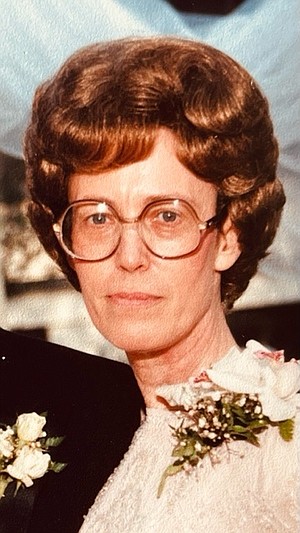 Leah Caradine, 86, passed away on November 19, 2022. Leah grew up in Benton and was a member of the River Street Church of Christ. She was a hardworking, Christian woman who brought love and kindness wherever she went. Leah was retired from Mitchell Law Firm. She enjoyed gospel music, gardening, and fresh roses. She will be dearly missed and always remembered by those whose lives she touched.
Leah was preceded in death by her parents, William and Della Caradine; sister, Mona Caradine; and siblings: Christine, Truman, J.P. Caradine and Evelyn Hooper. She is survived by her siblings: Joyce Martin, Oma Dell Hill and Charles Caradine; her son, Bode; her two grandsons, Adam and Brandon; nieces, nephews, and a host of special friends.
There are no funeral events planned, as she requested. Burial will be in the family plot at Mt. Harmony Cemetery.
Services entrusted to Smith-Benton Funeral Home. Online guestbook: www.SmithFamilyCares.com.
Published November 22, 2022