Samuel Willie Oliver, Sr.
Altheimer, AR, 1938 - 2022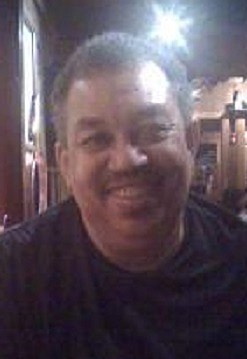 Samuel Willie Oliver, Sr., 84, Altheimer, Ark., departed this life Monday, August 29, 2022. He is survived by his children, Sandra Dee Dobyne, Samuel Willie Oliver, Jr., Evelyn Biaz, Joe Oliver, sisters, Barbara (Rev. Roy L.) Thomas, Elizabeth Herd, grandchildren, nieces, nephews, other relatives and friends. Funeral Services, 1 p.m., Saturday, September 10, 2022, Eudora Missionary Baptist Church, 111 W. Frnt, Altheimer, Arkansas, 72004, Visitation 6 p.m., Friday, Hubble Memorial Chapel. Mask must be worn. Funeral Services entrusted to Hubble Funeral Home, 501-374-3134. "Serving you with professional care since 1900." www.hubblefuneralhome.com.
Published September 9, 2022